Welcome!
The 3rd International Autumn School "Cognitive Interfaces" of the Leibniz-WissenschaftsCampus Tübingen will be held from October 8 – 11, 2019 in the Black Forest, Germany. Early career researchers are invited to engage in four days of intensive discussion and hands-on sessions on the challenges and potentials of digital technologies for the execution of knowledge-intensive activities such as complex decision making, or self-regulated learning.
The Autumn School addresses empirically oriented Ph.D. students and post-doctoral researchers (within three years after receiving their Ph.D.) in the fields of psychology, computer science, social sciences (e.g., communication science, sociology, education science), or medicine, dealing with questions in the field of digital technologies.
The Autumn School presents a unique opportunity to meet fellow researchers and learn from outstanding scientific leaders by developing new research ideas. Across two parallel workshop tracks (about 12 participants each), the Autumn School provides a place to explore, discuss and reflect, share ideas and gain insights into the complex interplay of digital technologies and human interaction.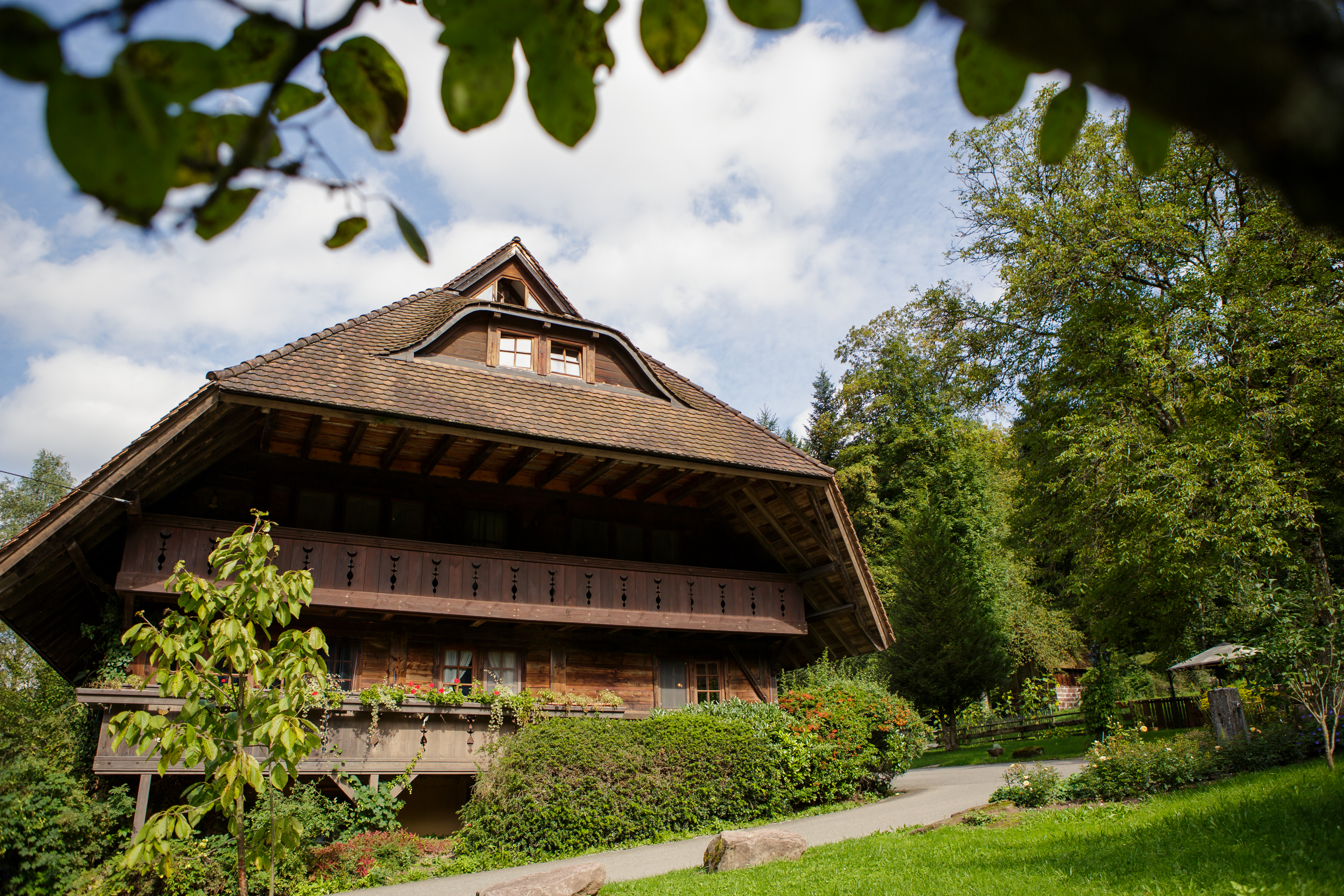 © Ganzer Studios
The Autumn School will take place at "Lautenbachhof" in Bad Teinach, Black Forest, Germany